Tips to prevent bicycle theft and theft of property from vehicles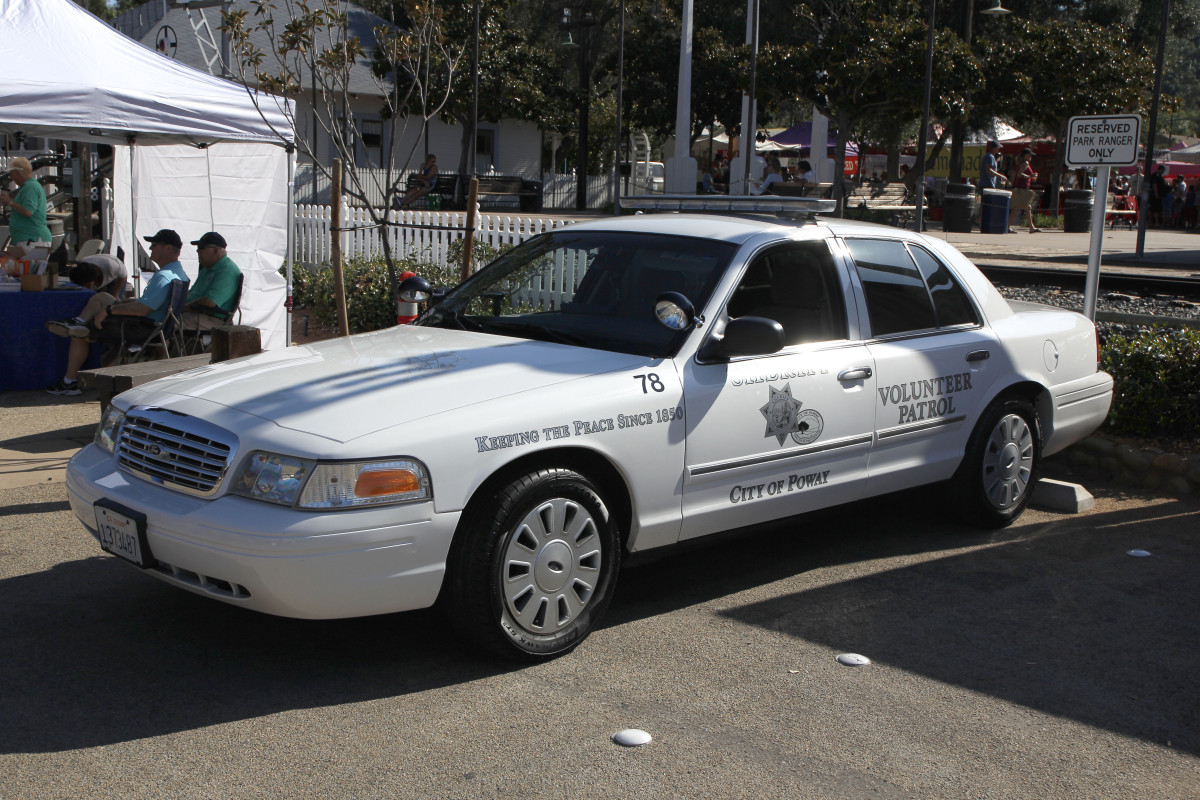 **The City of Poway is posting this message in partnership with the Sheriff's Poway Station**
Poway Neighbors, The San Diego County Sheriff's Department has noted an increase in petty crime since the end of last year in the City of Poway, specifically an increase in property theft from vehicles and bicycle thefts. We take these crimes seriously, as they impact our community's quality of life. Our detective unit is diligently working to bring the perpetrators of these crimes to justice, but here's how you can help:
BICYCLE THEFT
1. Do not leave bicycles unsecured. Make sure they are safe and secured by keeping them inside a garage or residence.
2. When parking a bicycle in a public place, find a bicycle rack close to a business entrance. If the business has security cameras, there likely is surveillance near the entrance and law enforcement may be able to access information helpful to the investigation.
3. Keep a description and photographs of your bicycle (make, model and color) and serial number somewhere safe and easily accessible. Consider making your bicycle more easily identifiable with personalized engravings or stickers (and keep photos that law enforcement can use to identify your bike in the event it is stolen).
THEFT FROM VEHICLES
1. Bring your valuables with you whenever you leave your car. Take a second look once you exit to make sure you have everything with you.
2. Lock your vehicle every time you exit. The majority of vehicle burglaries occur because the vehicle was left unlocked, valuable items were left in plain view, or items such as tools were left unattended in the bed of a truck.
3. Park in well-lit, well-travelled areas. Thieves are more likely to seek out vehicles parked in areas that do not pose a risk of them being caught.
4. If you park your vehicle in your driveway, consider installing a security camera in a place that provides a clear view of your vehicle and anyone attempting to access it.
Do you have any tips we missed that work for you? Help out your neighbors by commenting below.
If you are a victim of crime, please contact the Sheriff's Department at (858) 565-5200 to file a report. If you have any additional questions about avoiding vehicle or bicycle theft, please contact our Crime Prevention Unit at (858) 513-2810.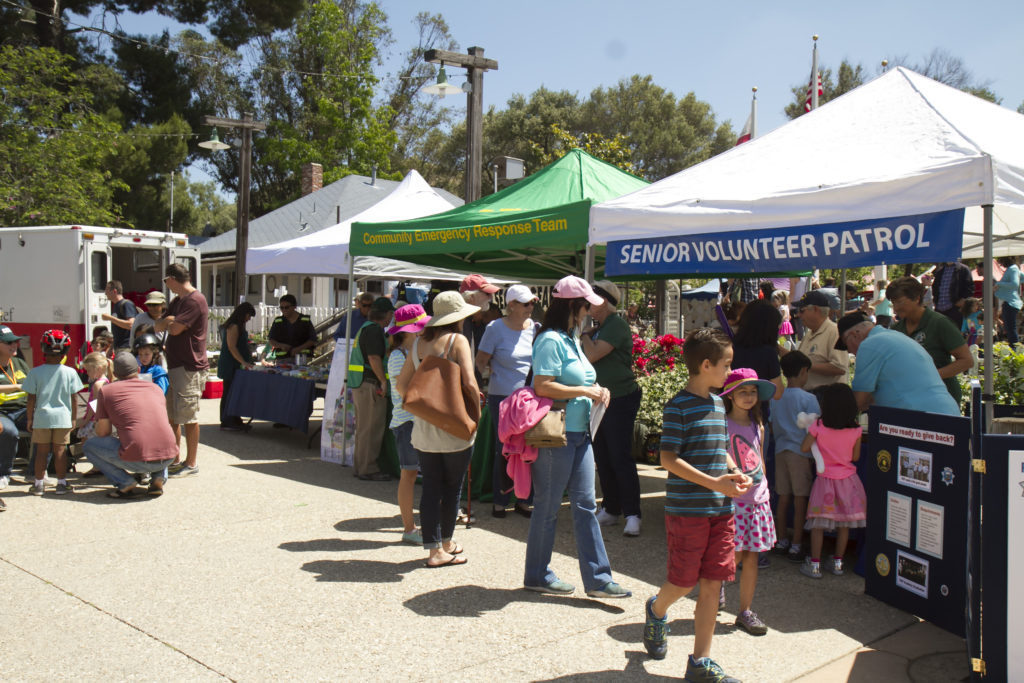 ***CANCELLED: 5th Annual Poway Emergency Survival Fair*** Due to the COVID-19 Situation, this year's fair has been cancelled. Protect Yourself January 20, 2020 / administrator / COVID-19 / No Comments