SDGE: KEEP YOUR FAMILY AND PETS SAFE DURING EMERGENCIES BY BEING PREPARED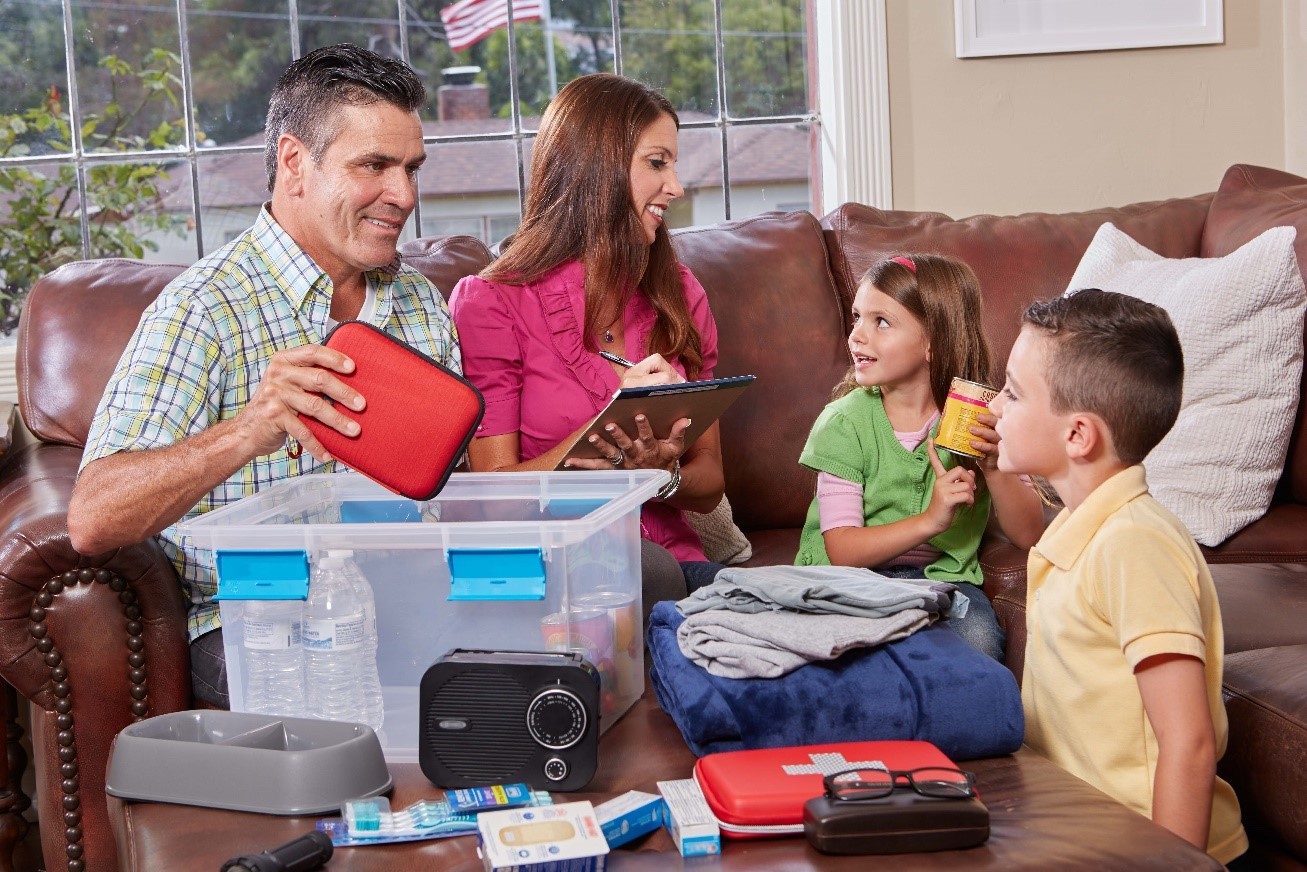 During an emergency, every second counts. Thoughtful planning can help keep you safe and reduce the stress of having to scramble for what you need most. Prepare an emergency kit to help safeguard yourself and your loved ones from unexpected emergencies like earthquakes, floods or fires. Don't forget to outline a family plan and practice safety drills before the need arises.
Being prepared means having food, water and supplies to last for at least 3 days. An emergency kit is a collection of basic items your family may need. Since you don't know when a disaster will occur, prepare an emergency kit for your home, work and your vehicle.
Here are some items to consider adding to your emergency kit.
Non-perishable food; nutrition bars, tuna (don't forget the can opener,) peanut butter, crackers
Water – one gallon of water per person per day for drinking and sanitation
First aid supplies
Change of clothes including a jacket, durable gloves and sturdy shoes to provide protection from broken glass and other debris
Rope for towing or rescue
Plastic sheeting and tape
Moist towelettes, trash bags
Cell phone and charger
Important family documents such as passports
Knife, screwdriver and other basic tools
Candles and waterproof matches
Food for pets, bowls, pet carriers
Recreational supplies like games or books for children and adults
Blankets or sleeping bags
Portable radio, flashlight and extra batteries
Essential medications and eyeglasses
Cash
Know how to manually open your garage door for easier access out of your home. Be sure to update your contact information with SDG&E. Visit sdge.com/myaccount and choose "manage my account." You can also sign up for alerts like outage notifications at sdge.com/alerts. Find a host of emergency checklists for home and work on sdge.com/checklist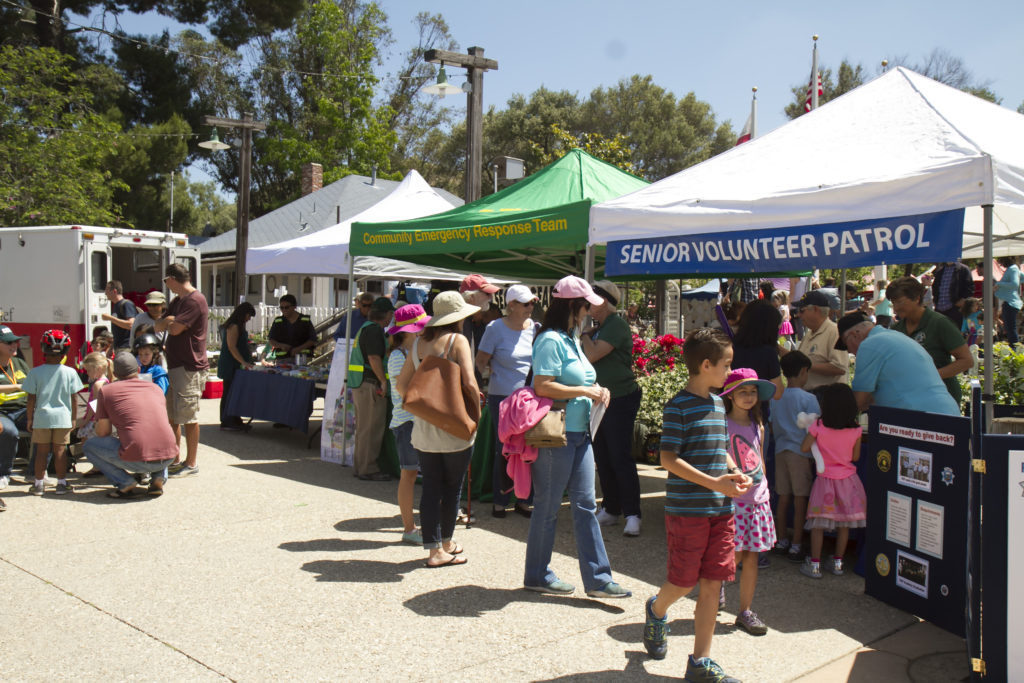 ***CANCELLED: 5th Annual Poway Emergency Survival Fair*** Due to the COVID-19 Situation, this year's fair has been cancelled. Protect Yourself January 20, 2020 / administrator / COVID-19 / No Comments