SDGE – COVID-19 Support Available When You Need It (UPDATED 4/2/20)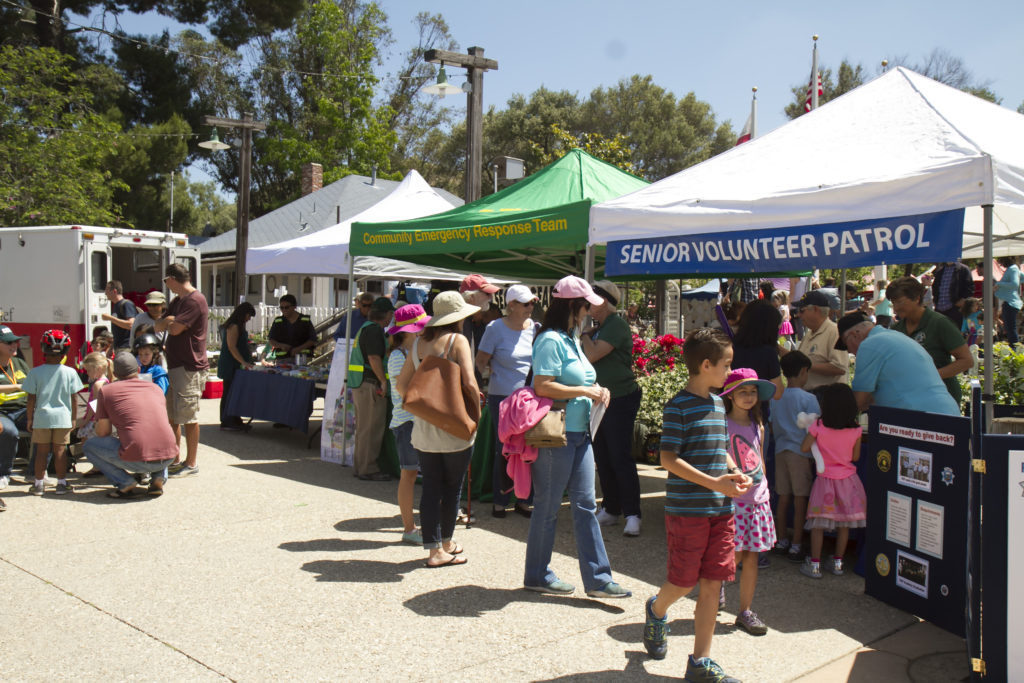 We want to remind you of SDG&E's direct assistance programs that can help people experiencing financial hardships due to COVID-19.  Many may qualify for SDG&E assistance programs and bill discount programs.  Those programs are available at https://www.sdge.com/residential/pay-bill/get-payment-bill-assistance/assistance-programs and include the following:
California Alternate Rates for Energy (CARE): Provides a 30% or more discount on monthly bills for customers with qualifying current household income or customers who are participating in certain public assistance programs.
Family Electric Rate Assistance (FERA): If a customer doesn't qualify for CARE, they may qualify for FERA, which provides income-qualified households of three or more with a reduced electric rate (12%) on their monthly bill.
Medical Baseline Allowance: Customers who have a qualifying medical need or necessarily use a medical device (i.e. for a compromised immune system, life-threatening illness, or any condition where additional heating and air conditioning or a qualifying device is medically necessary to sustain a person's life) are eligible for a significant discount on their energy bill.  Household income is not a factor for qualifying, but a doctor's certification on the application is required.
If you are aware of people that have been economically affected by COVID-19 who might benefit from these programs, please forward this message to them and welcome them to apply for assistance.
These programs are in addition to measures that we have taken to help our non-profit partners meet the challenges of COVID-19.  We have accelerated some of our philanthropic giving initiatives to provide resources as soon as possible to our non-profit partners, many of whom have shifted their programming to provide basic needs in their communities.  SDG&E has also dedicated resources to support food, income, utility, and rental assistance to impacted workers through the COVID-19 Community Response Fund at The San Diego Foundation (for non-profits), the San Diego Worker Assistance Initiative at the United Way (for impacted workers), and the SDG&E Neighbor-to-Neighbor Fund at the United Way (utility bill assistance accessible by calling 2-1-1).
We will get through this, and SDG&E is here to help.  For a more complete list of how we are helping communities through this pandemic, please visit sdge.com/coronavirus.
Sincerely,
Penney Newell
Sr. Community Relations Manager
T 619.696.2188  M 619.977.4878
E pnewell@sdge.com (new email)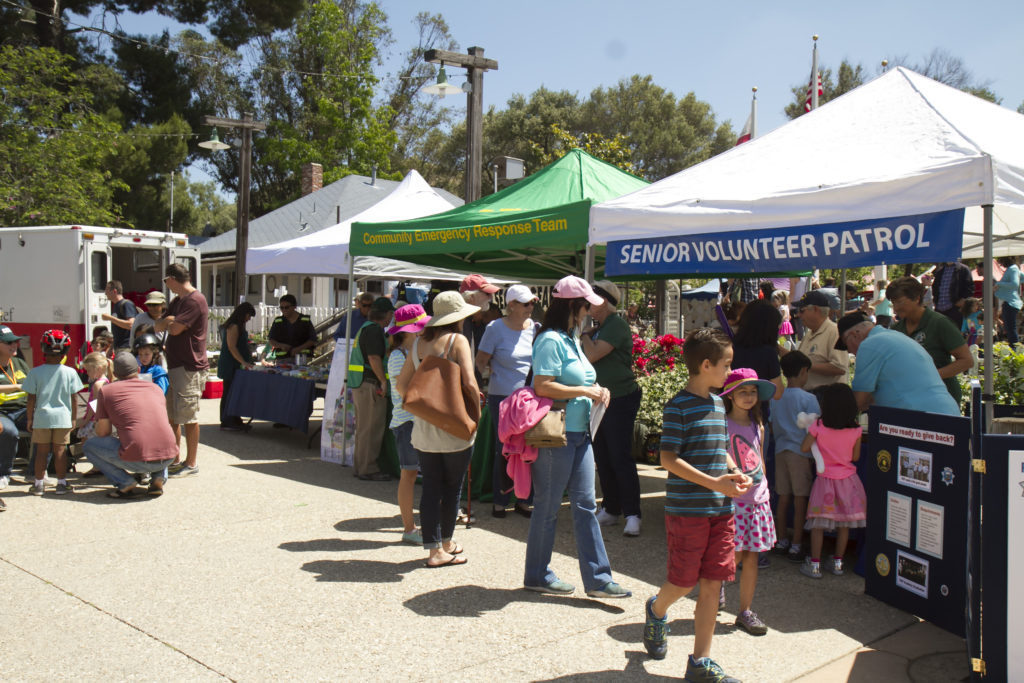 ***CANCELLED: 5th Annual Poway Emergency Survival Fair*** Due to the COVID-19 Situation, this year's fair has been cancelled. Protect Yourself January 20, 2020 / administrator / COVID-19 / No Comments