Save energy at home this summer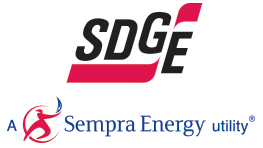 Save energy at home this summer
We understand that no one likes higher-than-expected energy bills. Here are some tips to reduce your energy use during the warmer months – without sacrificing your family's comfort.
Tilt blinds up and close drapes on windows that receive direct sunlight.
Open windows in the evening to let cooler air in when safe.
Run your ceiling fan while your A/C is on; this will allow you to raise your thermostat about 4 degrees while maintaining the same level of comfort.
Enable "power management" on all computers and turn off when not in use.
Wash clothes in cold water. About 90 percent of the energy used in a clothes washer goes to water heating.
Postpone using heat-producing appliances like the oven, dishwasher and clothes dryer after 9 p.m.
On hot afternoons, consider leaving home, and going someplace cool like the shopping mall, movie theater or library.
Check out SDG&E's one-minute video tips for more energy-saving ideas on cooling, weatherization, refrigerators, home electronics, indoor/outdoor lighting and pools.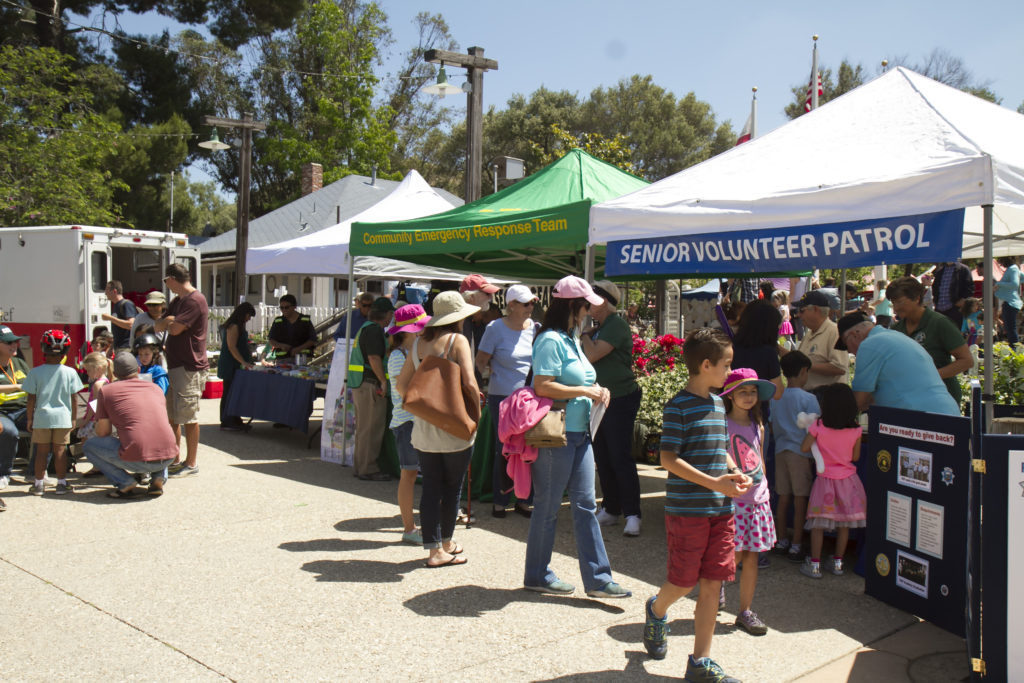 ***CANCELLED: 5th Annual Poway Emergency Survival Fair*** Due to the COVID-19 Situation, this year's fair has been cancelled. Protect Yourself January 20, 2020 / administrator / COVID-19 / No Comments