Public Safety Power Shutoff and Homeowners Insurance to be Discussed at Community Preparedness Meeting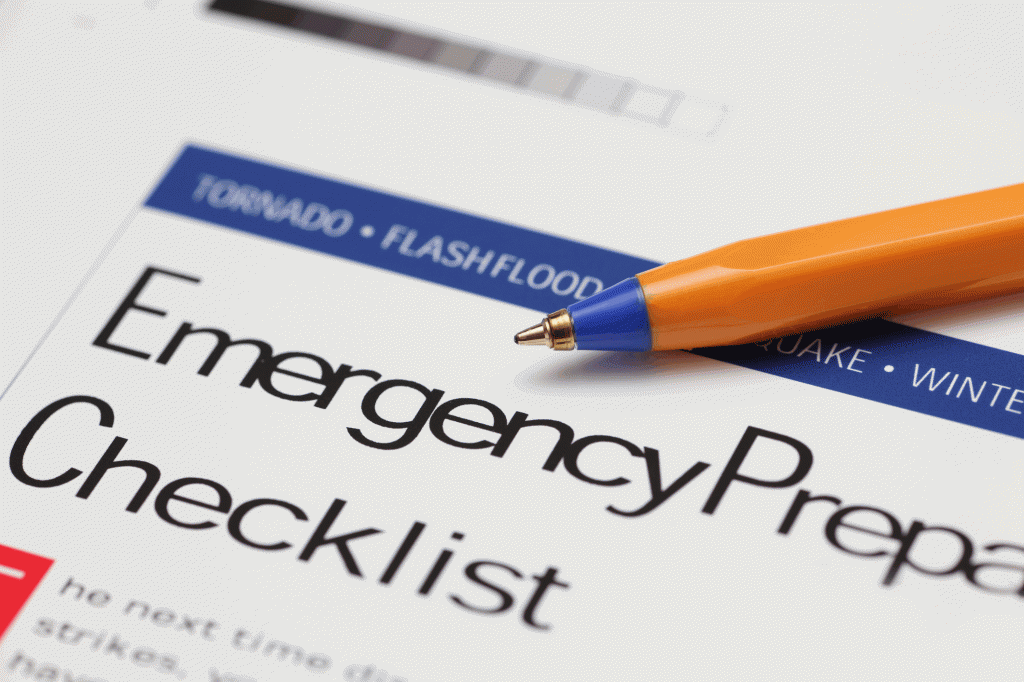 Poway Neighborhood Emergency Corps (PNEC) will host its bi-monthly community preparedness meeting on Thursday, November 14th, from 7:00 pm – 8:30 pm at Council Chambers, 13325 Civic Center Road. This is an open meeting for all community members. SDG&E will present on the recent Public Safety Power Shutoff Program and address the medical baseline application process for those that depend on electricity for medical equipment. An insurance broker will discuss the importance of homeowners insurance, what you should have, and what to do if you receive a cancellation notice. RSVP is not required.
For more information on PNEC, go to www.powaynec.com.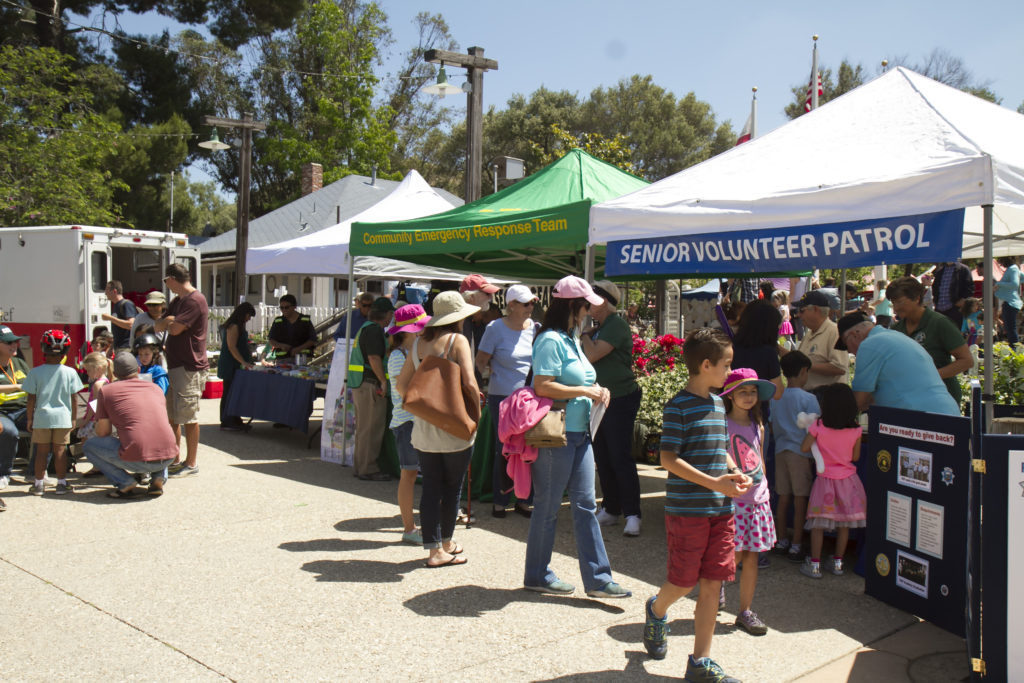 ***CANCELLED: 5th Annual Poway Emergency Survival Fair*** Due to the COVID-19 Situation, this year's fair has been cancelled. Protect Yourself January 20, 2020 / administrator / COVID-19 / No Comments