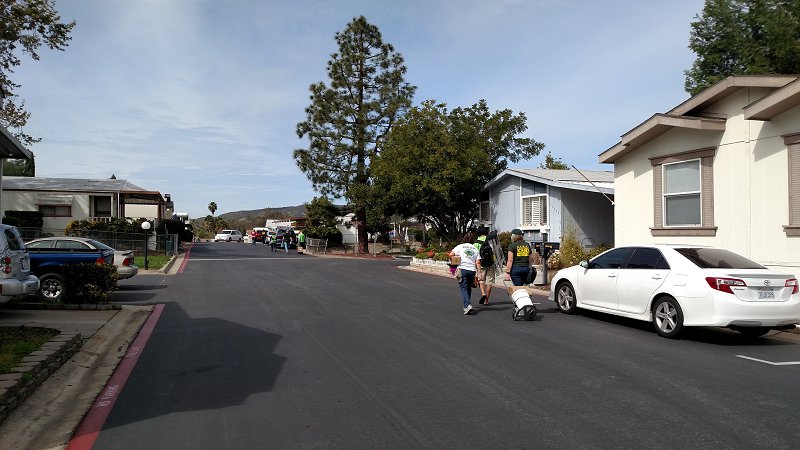 California issued a statewide moratorium on residential evictions for renters who cannot pay their rent because of COVID-19 related economic hardships. The moratorium went into effect on March 27 and is valid through May 31, 2020.
If COVID-19 has impacted your ability to pay all or part of your rent, you should:
Explain your financial situation to your landlord and relay how much you are able to pay
Save all financial documents
Pay as much of your rent as you can
If your landlord is attempting to evict you for not paying rent and you took all of the above steps, contact a local legal aid provider.
El gobernador Gavin Newsom emitió una orden ejecutiva para el estado de California que prohíbe la ejecución de las órdenes de desalojo de inquilinos que no puedan pagar sur renta por ser afectados por COVID-19. La moratoria tomo efecto el 27 de marzo de 2020 y permanecera  hasta el 31 de mayo de 2020. La orden prohíbe a los propietarios de desalojar a los inquilinos por falta de pago y prohíbe la ejecución de desalojos por la policía o los tribunales.
Si COVID-19 a afectado su abilidad de poder pagar toda o parte de sur renta, usted deberia:
Explicar su situacion financial a su propietario y communicar cuanto es lo que puede pagar. Los inquilinos deben declarar por escrito, no mas de siete dias despues de que el alquiler se vence, que el inquilino no puede pagar la totalidad o parte de su renta, debido a COVID-19;
Guardar todos sus documentos financiales; y
Pagar lo mas que pueda de su renta.
Si su propietario esta tratando de desalojarlo por no pagar su renta y usted ya tomo todos los pasos explicados arriba, pongase en contacto con su representante local de ayuda legal.
https://covid19.ca.gov/quedese-en-casa-excepto-por-necesidades-esenciales/#top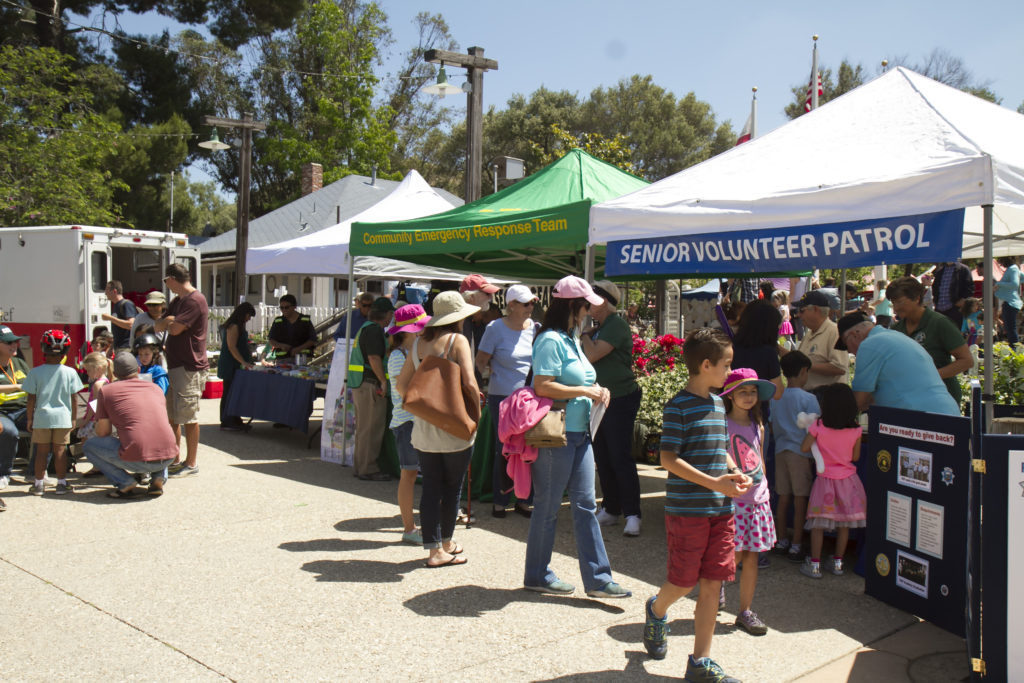 ***CANCELLED: 5th Annual Poway Emergency Survival Fair*** Due to the COVID-19 Situation, this year's fair has been cancelled. Protect Yourself January 20, 2020 / administrator / COVID-19 / No Comments