Have a Pet? Make Sure It's Microchipped!!!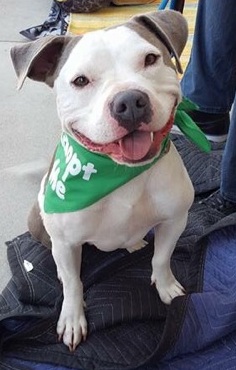 Sunday, November 17, 10 am – 2 pm – Free Pet Microchip and Vaccine event
The biggest things I see on NextDoor are, "I lost a pet" and "I found a pet". Microchipping is an ID thing, not a "tracking" thing. If a pet comes in to a shelter they scan for an ID. If they find one they will contact the registered owner.
Wagging Dog Rescue will be hosting a free microchip and vaccine (for dogs) clinic at Elston Hay & Grain in Ramona – 2220 Main Street
Details at https://waggingdog.org/
Thanks to Heather, KM6ZQB for this information.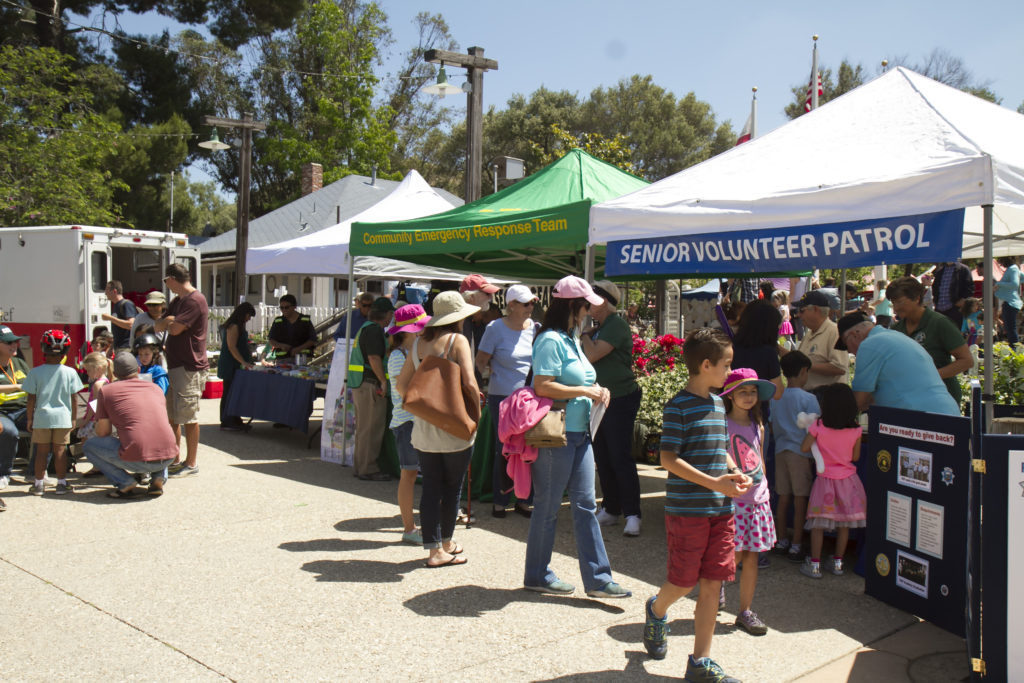 ***CANCELLED: 5th Annual Poway Emergency Survival Fair*** Due to the COVID-19 Situation, this year's fair has been cancelled. Protect Yourself January 20, 2020 / administrator / COVID-19 / No Comments