City of Poway Communication Drill – Tuesday, October 22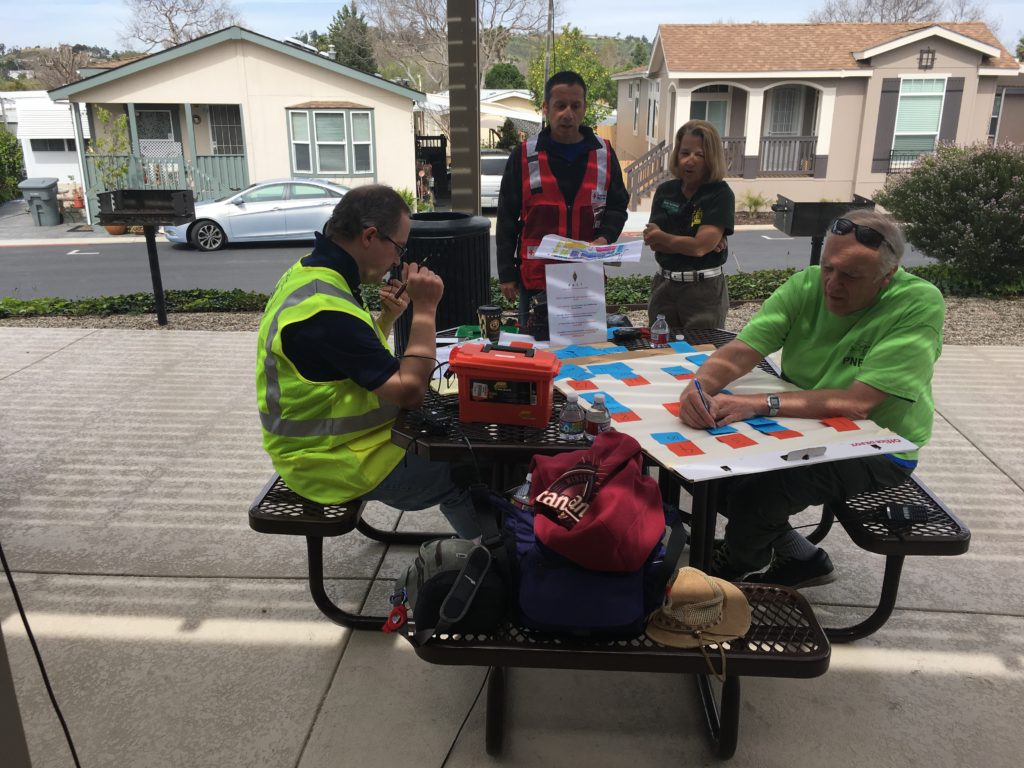 If you missed the  California Shake-Out Earthquake drill on Saturday, you have a second opportunity to participate in the City of Poway Communications drill on October 22nd Tuesday evening from 6:00-7:30 PM.  This will be a Santa Ana scenario with  things like wind and fallen trees and power outage.  We really need our NEC's to participate with their Ham Operators(HO) and work together.  The City wants to see how well our Neighborhoods are being connected to the emergency information tree. so please call your HO and call in what you might see in your neighborhood if Santa Ana's , fallen tree's, power outages, etc.  Please take a few minutes between 6:00-7:30 PM to contact your HO.  Let me know that you can participate or if you still need your HO's name and number to contact them.
Thank you.
Terri Sorensen, KK6LBD
Poway Neighborhood Emergency Corps.
"Neighbors Helping Neighbors"
858-688-3061
http://jxw.339.myftpupload.com
Like us on Facebook
PNEC is an all volunteer group that seeks to complement the City of Poway Emergency Operations Plan through a grass roots communication network of neighbors.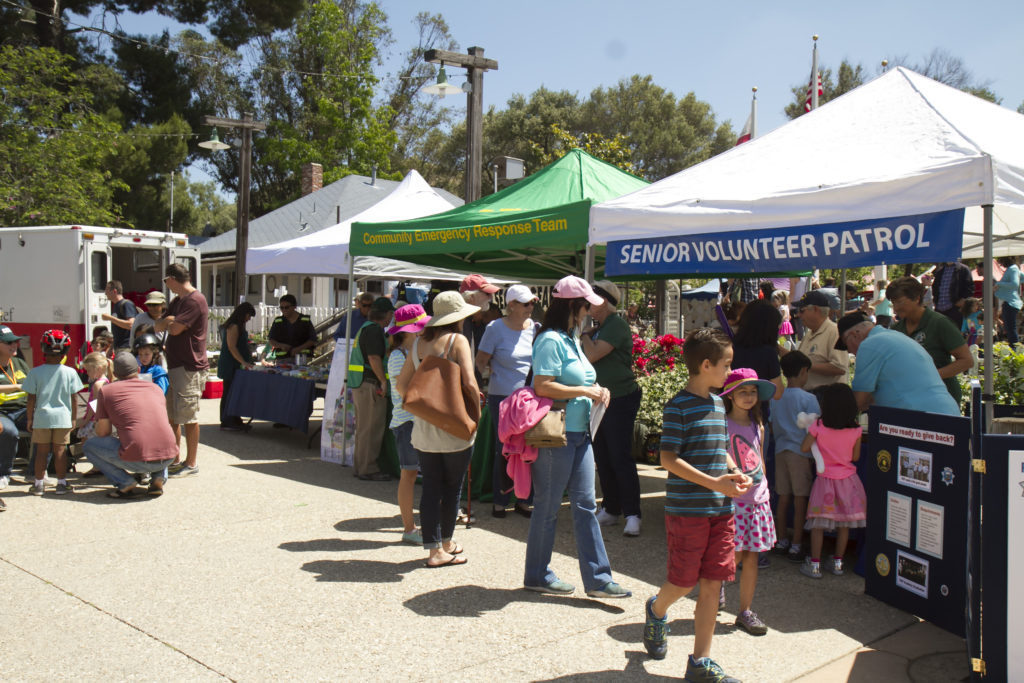 ***CANCELLED: 5th Annual Poway Emergency Survival Fair*** Due to the COVID-19 Situation, this year's fair has been cancelled. Protect Yourself January 20, 2020 / administrator / COVID-19 / No Comments