City of Poway COVID-19 Update - 04/11/2020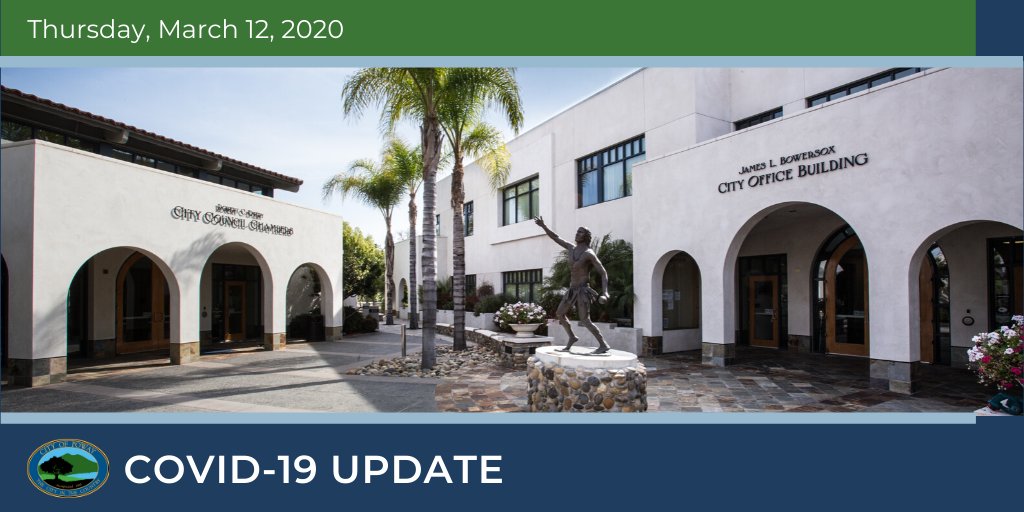 UPDATE: 4/10/2020
Council Moves Forward on Small Business Loan Program, Commercial Eviction Moratorium
This week the Poway City Council passed a moratorium on commercial evictions to help those affected by the coronavirus. Councilmembers voted to suspend commercial evictions until May 31. The urgency ordinance went into effect immediately.
The council also directed staff to develop a loan program for small businesses affected by the pandemic. The council-initiated item was brought forward by Mayor Steve Vaus to provide a financial bridge for businesses to survive the current crisis. Named the Poway Emergency Assistance Recovery Loan (PEARL), Council asked staff to present details at the next council meeting April 21.
The council agreed on loan program framework, including:
The city would set aside up to $2 million in loans for small businesses in Poway;
The maximum amount would be $50,000;
Small businesses are defined as having a maximum of 50 employees.
Council discussed additional eligibility criteria, financial information applicants will be required to provide, and interest rates depending upon the amount of the loan and the repayment period.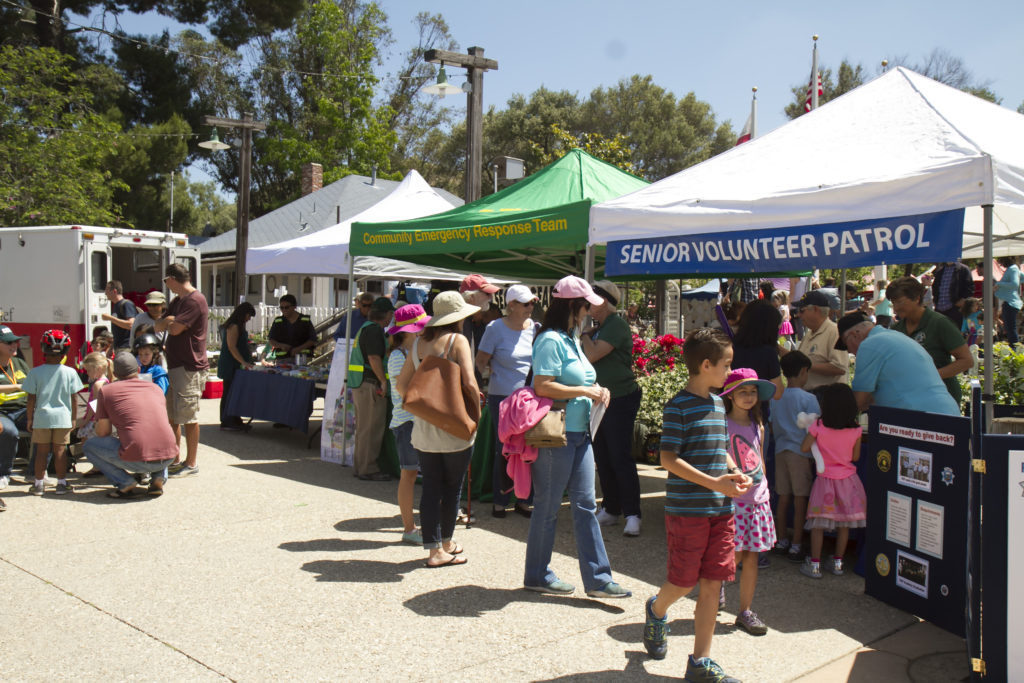 ***CANCELLED: 5th Annual Poway Emergency Survival Fair*** Due to the COVID-19 Situation, this year's fair has been cancelled. Protect Yourself January 20, 2020 / administrator / COVID-19 / No Comments