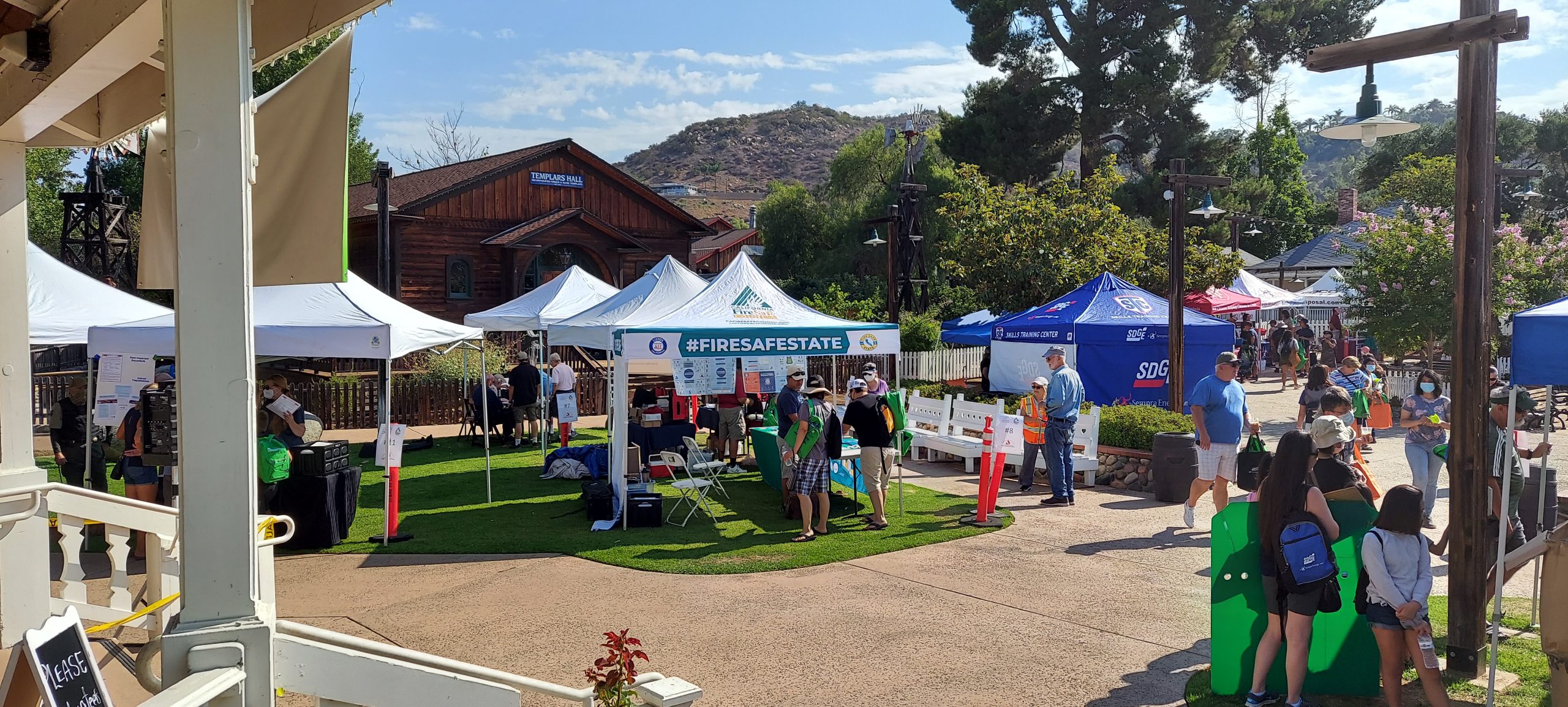 Neighbors helping Neighbors
Our vision is to organize a grass roots network of neighbors within individual neighborhoods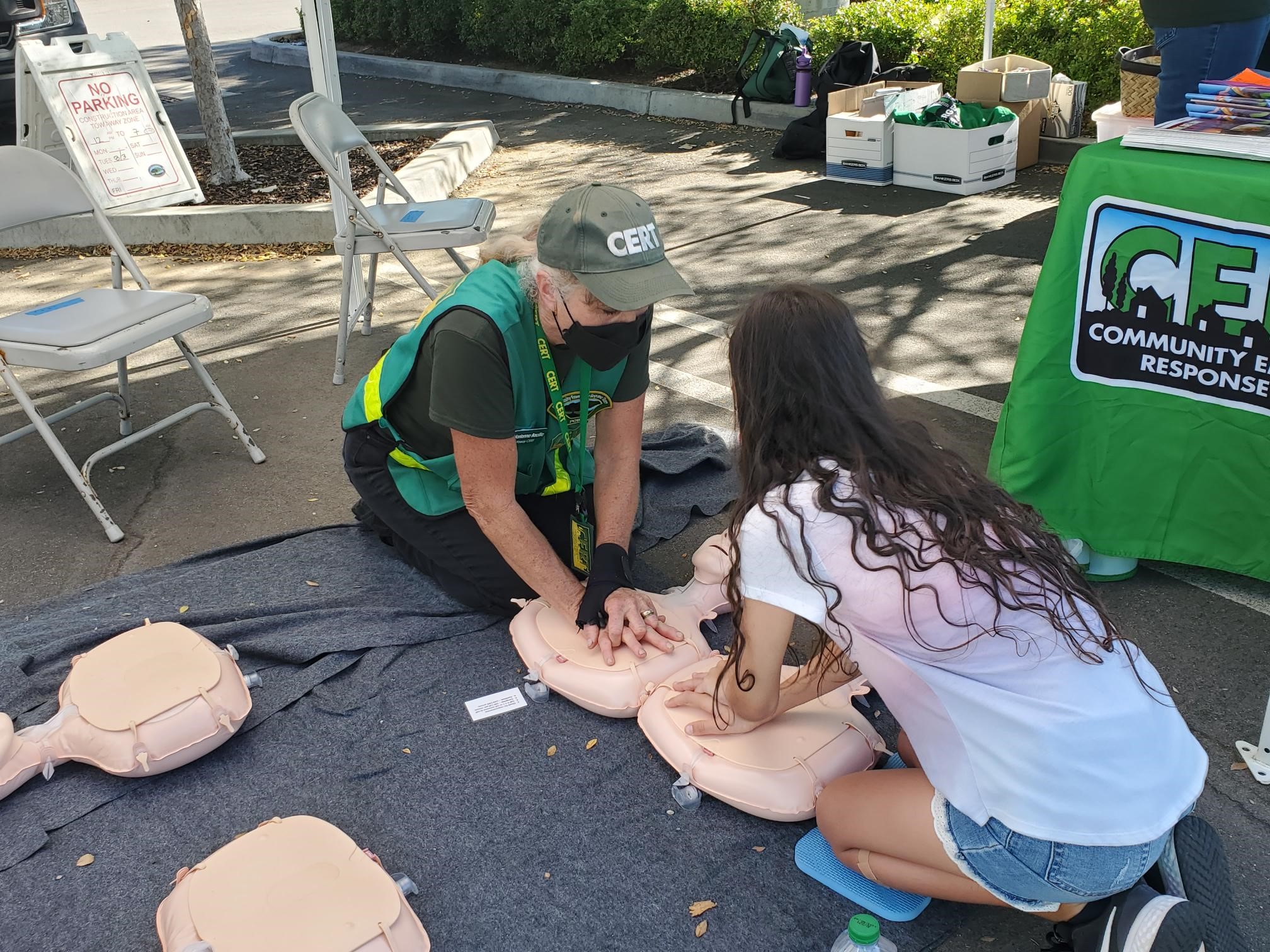 Preparedness Activities
PNEC regularly organizes seminars and training to prepare Poway's citizens for emergencies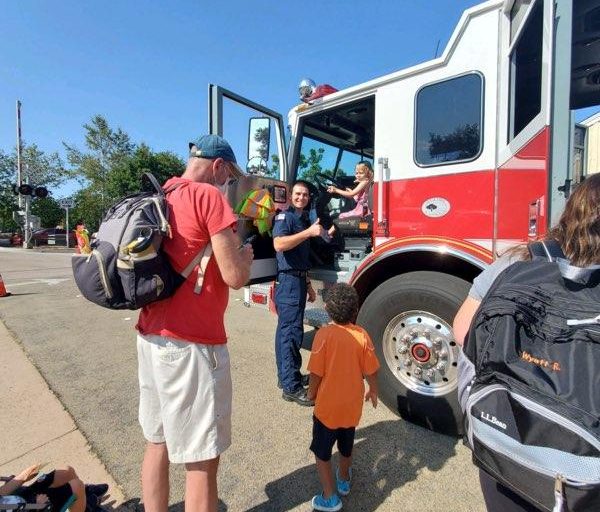 NEIGHBORS HELPING NEIGHBORS
WE HAD FUN AT THE FALL FESTIVAL!
Terri, Carolyn and other PNEC volunteers worked throughout the day handing out hundreds of pieces of preparedness educational materials. Additionally, they signed up 35+ new community members to receive regular preparedness updates, signed up one new neighborhood lead and two new Ham Radio Operators. All in all, it was a very successful day in helping our community to be better prepared. 
During National Preparedness Month
At the Sept. 20 Poway City Council meeting, volunteers from three Poway organizations were recognized for helping our community be better prepared for emergencies, as well as being ready to serve in emergencies, as part of National Preparedness Month.

"These teams work hard all year long," said Mayor Steve Vaus about Poway Neighborhood Emergency Corps and Poway Fire Safe Council (PNEC), led by Terri Sorensen, Poway's Community Emergency Response Team (CERT), led by Susy Turnbull, and Poway Auxiliary Communications Team (PACT), represented by Mike Binder.

The organizations host and attend numerous community events to remind residents it is their responsibility to be prepared, including the PNEC's annual Emergency Safety Fair, Sheriff's National Night Out, and Poway Fire department's open house.
Thank you to the San Diego Fire Foundation for the generous grant of $6,000. One of the many uses of this funding is to distribute emergency go-kits with supplies to residents of Poway to prepare  for emergencies.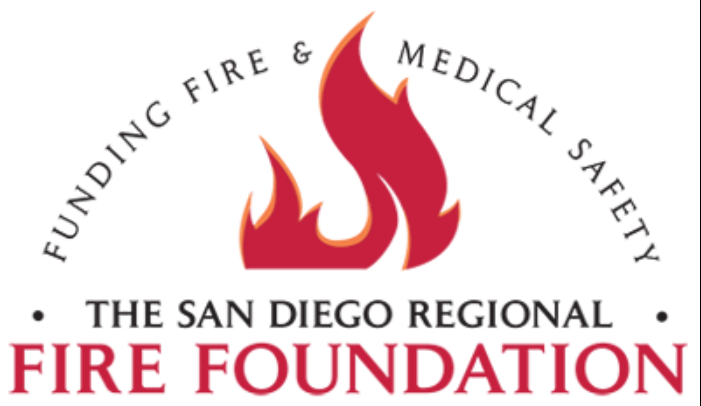 If you are homebound and need help in picking up medications, groceries, or other essentials items
CALL 858-668-1250
---
If you have any general questions, or need financial assistance to pay rent, mortgage or utilities, call 2-1-1 or go to www.211sandiego.org


For additional information, go to poway.org
Poway Neighborhood Emergency Corps
powaynec@gmail.com If you are homebound and need help in picking up medications, groceries, or other essentials items
CALL 858-668-1250
---
If you have any general questions, or need financial assistance to pay rent, mortgage or utilities, call 2-1-1 or go to www.211sandiego.org


For additional information, go to poway.org
Poway Neighborhood Emergency Corps
powaynec@gmail.com Your support is appreciated